News headlines
2017-China's processing trade products expo
China's processing trade products expo(fair).Fiar by the ministry of commerce,the state intellectual property office and the guangdong people's govemment jountly organized.

Plus fiar exhibitors object is the processing trade enterprises within the territory of China,including the export of products of the ,manufaacturers.The audience and the object is a professional exhibition related products buyers of trades or retailers.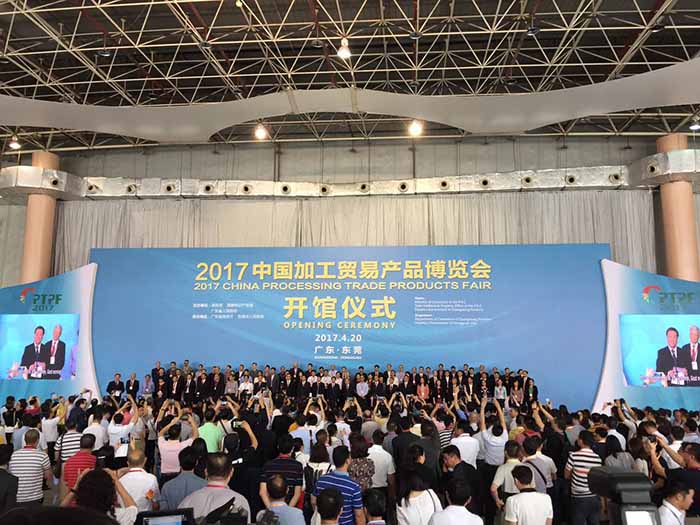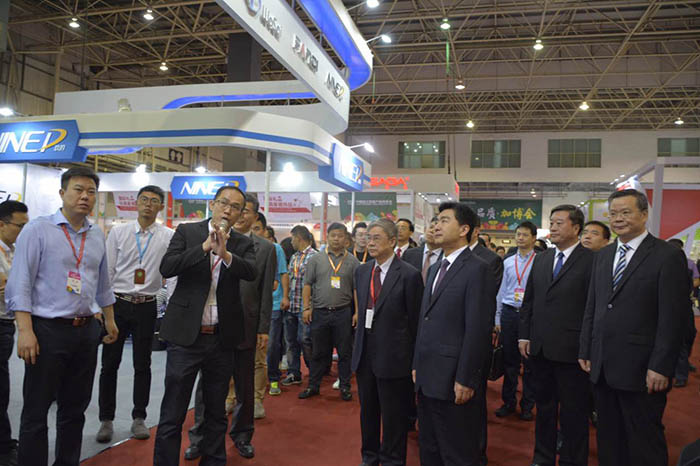 So,Our company will be on the April 20,2017 to participate in China's processing trade products expo, and put our new products show out. For example,touch kiosk,open frame monitor,industrial all in one PC,etc.