Browse Categories
Subscribe

Get email updates on new products
Customer Comment
Share
Contact us

SZKIOSK email: [email protected]
Mobile Phone: +86-13823794688Contact Now
Photo Studio LightLight Kit for Photo Studio LED Ring Light 18 inch 3200K-5500K 480led selfie ring
1) Professional Photo 18 "Dimmable LED Ring light not only adjustable intensity but also adjustable light temperature.
2) Stable base in aluminum tube for both the lightest.
3) Adjustable in height and tiltable.
4) Compatible with most 9.7-12.9 "pc tablet on the market such as iPad for sums per surface etc. (pc tablet not included)
5) The mirror front plate gives a fashionable look.
6) Home button accessible or covered optional.
luminous oval ring roamer photo booth for ipad


photo booth mirror for ipad 10
Photo Studio Light Curtain Kit 3375W Continuous Light Kit for Photo Studio Softbox and CY-R50L LED Ring Light 18 inch 3200K-5500K 480led selfie ring / heart light makeup lamp with holder Dimmable led lights with microphone holder  
luminous oval ring roamer photo booth for ipad
Portable photobooth for events
FRONT PLATE TO SELECT
iPad Pro 9.7 "
iPad Pro 10.7 "
iPad Pro 11 "
iPad Pro 12.9 "(2018, no home button)
iPad generation 5-6
Surface Pro 4-5
A COMPLETE PORTABLE PHOTOBOOTH HEAD
Head section (available color: white)
Front plate
A front mirror face
Top plate pos (color: black)
18.8 "12V LED light ring
C-Stand bracket that holds Roamer
Universal bracket for iPad Pro 9.7 ", 10.5", 11 "and 12.9" (2018 without home button) - iPad 5-6 Gen
Head weight without iPad 2.9kg, 6.4lbs
1m (3.3ft) cable to connect Roamer to an external 12V portable battery (battery not included)
Power adapter 110-220 to 12VDC 6A if needed to use on any tripod or stand with a C-mount or with a Vesa 100 bracket.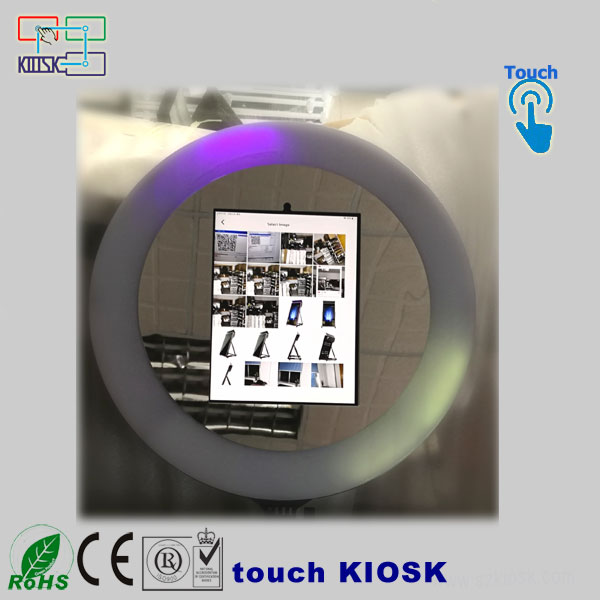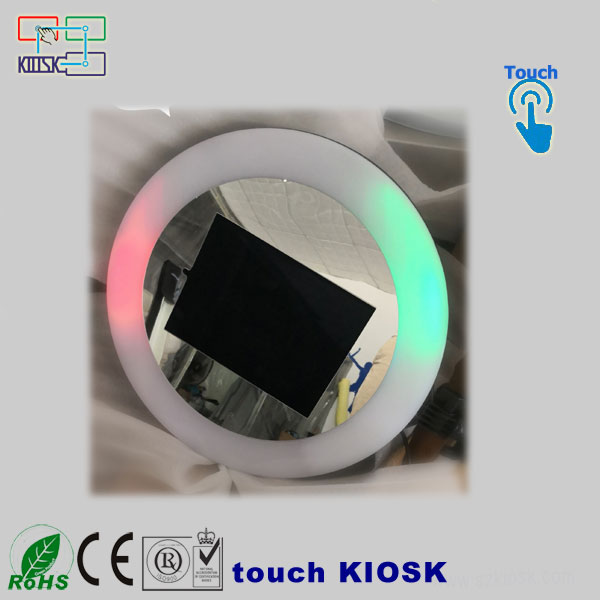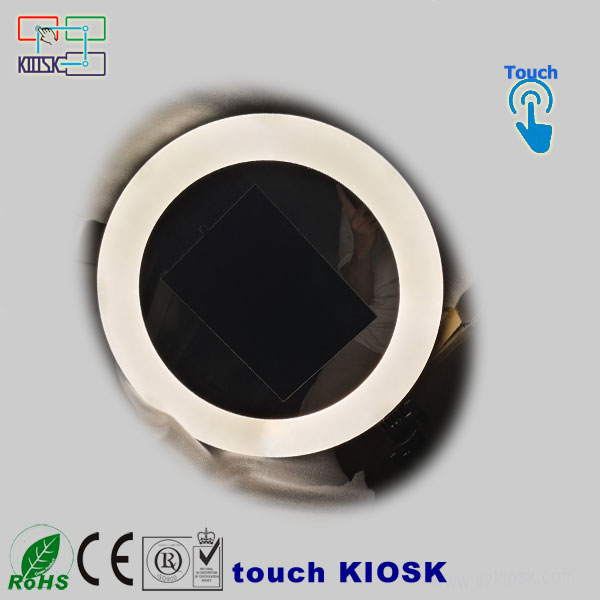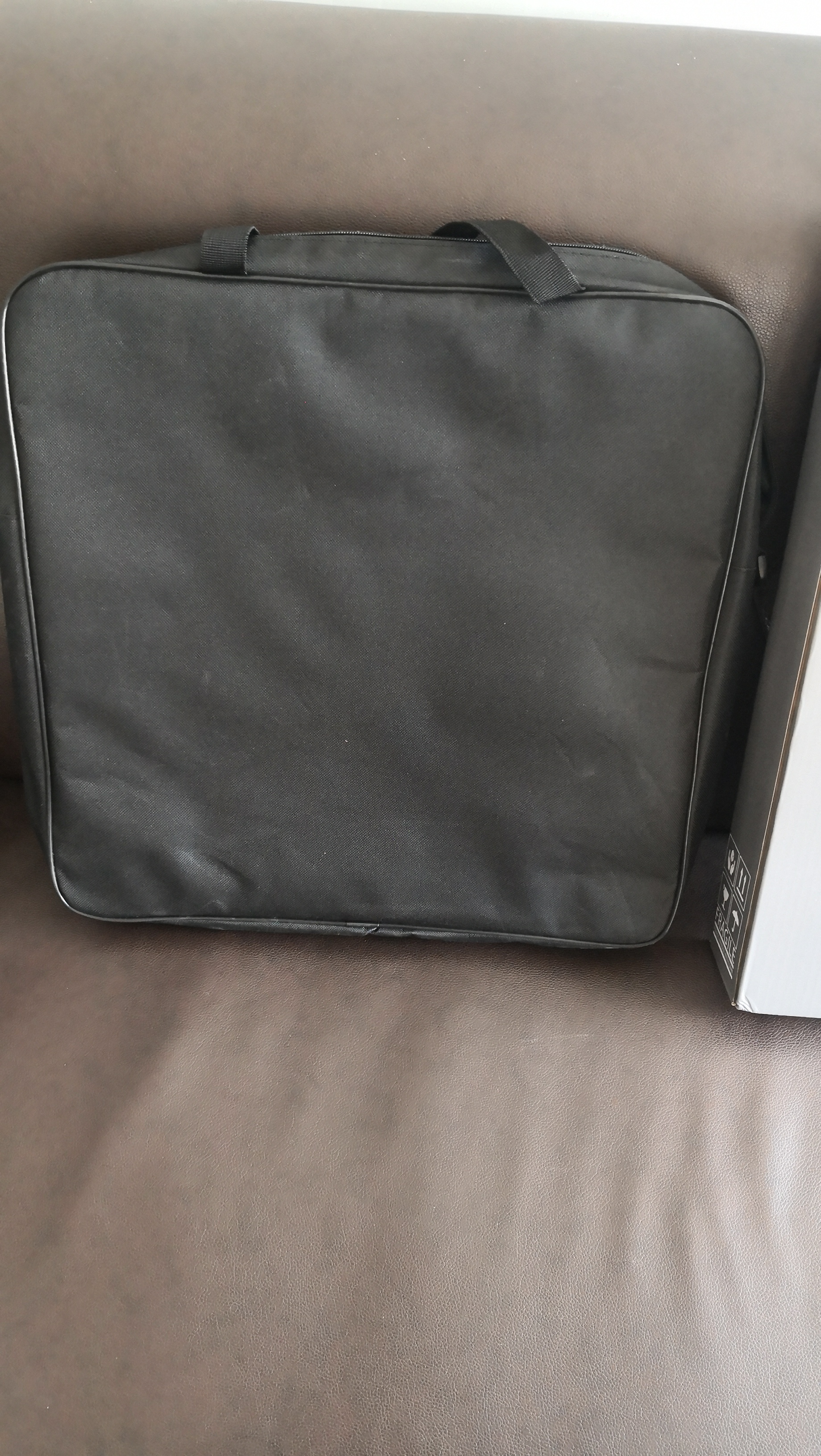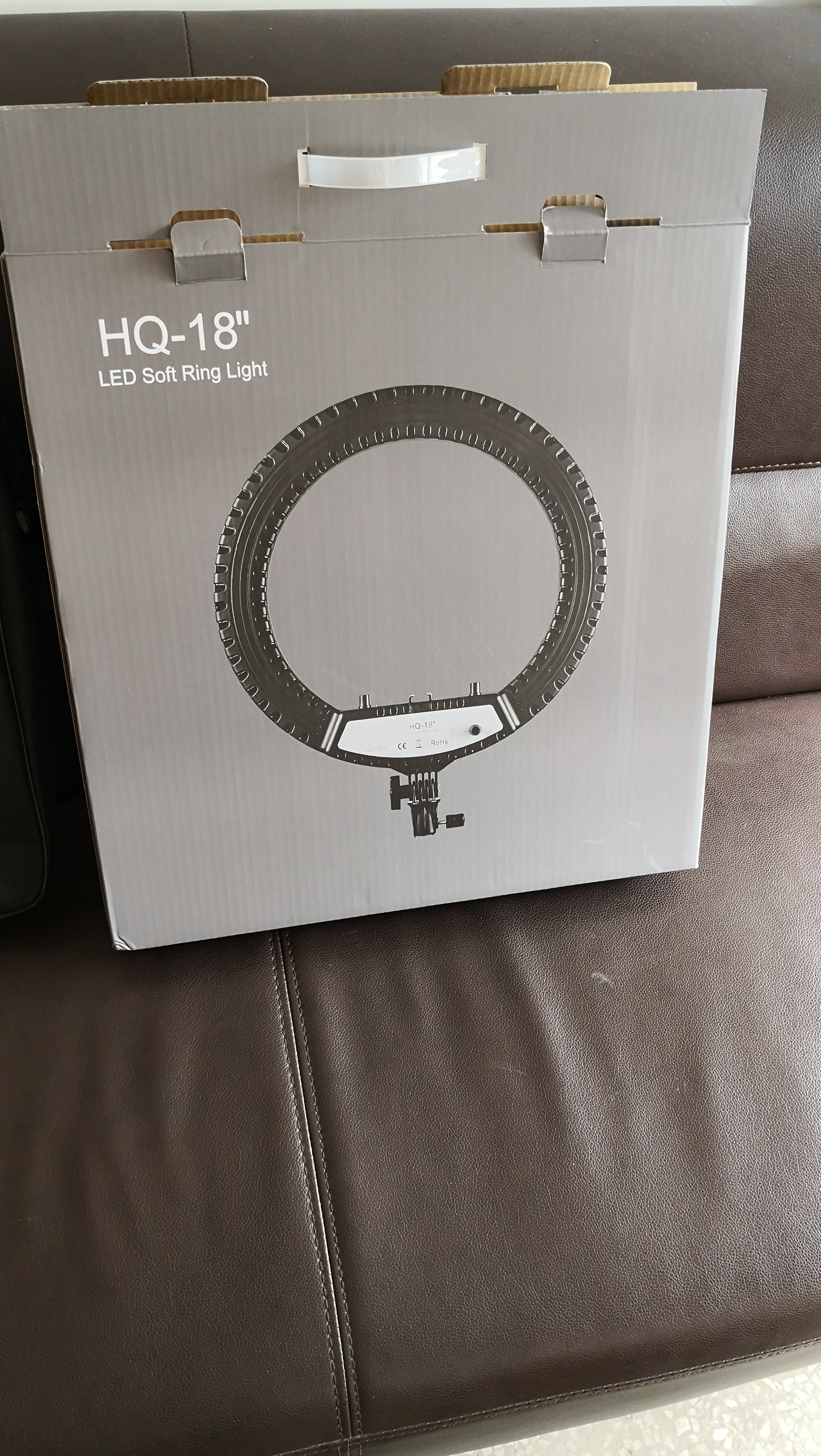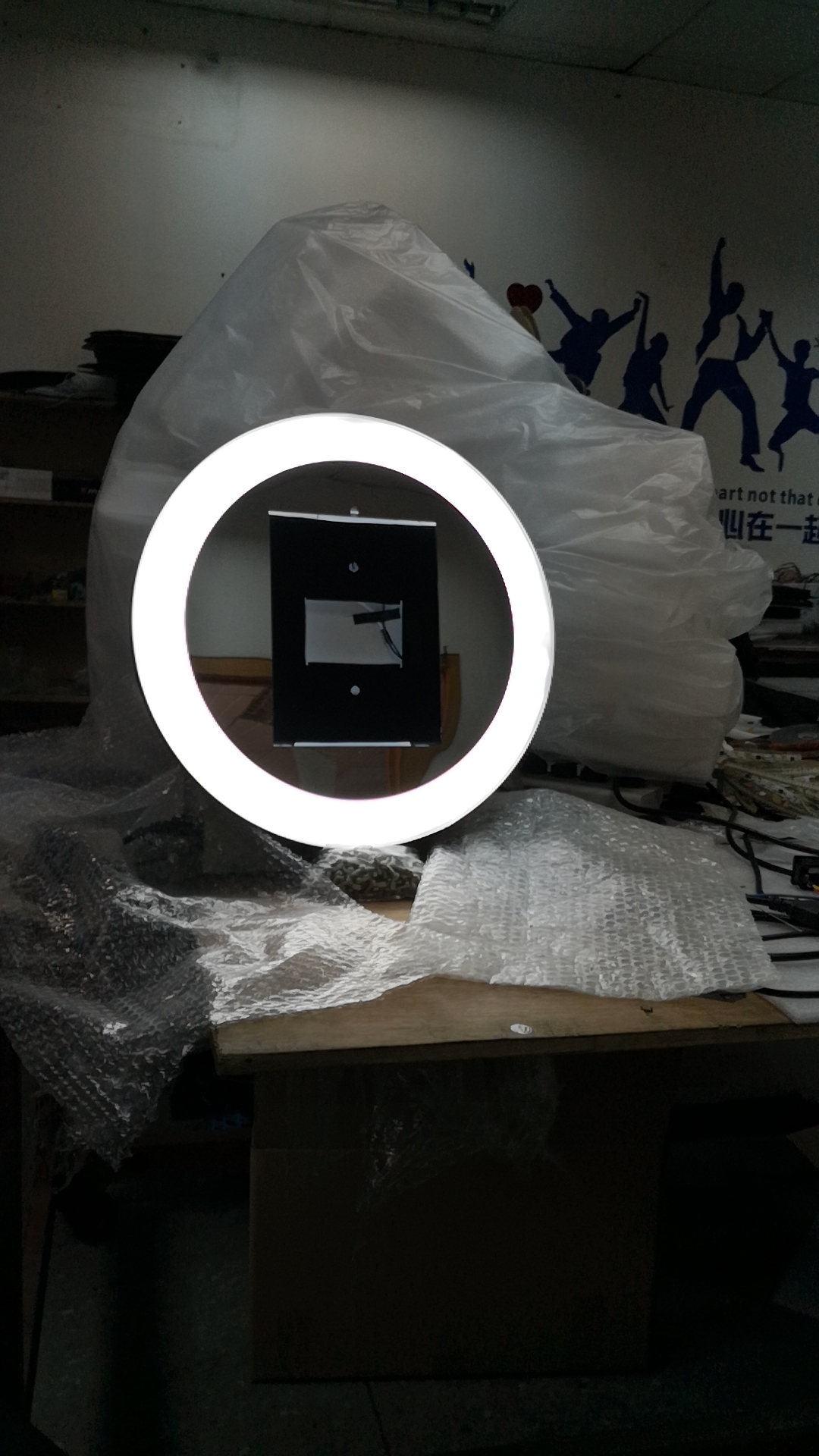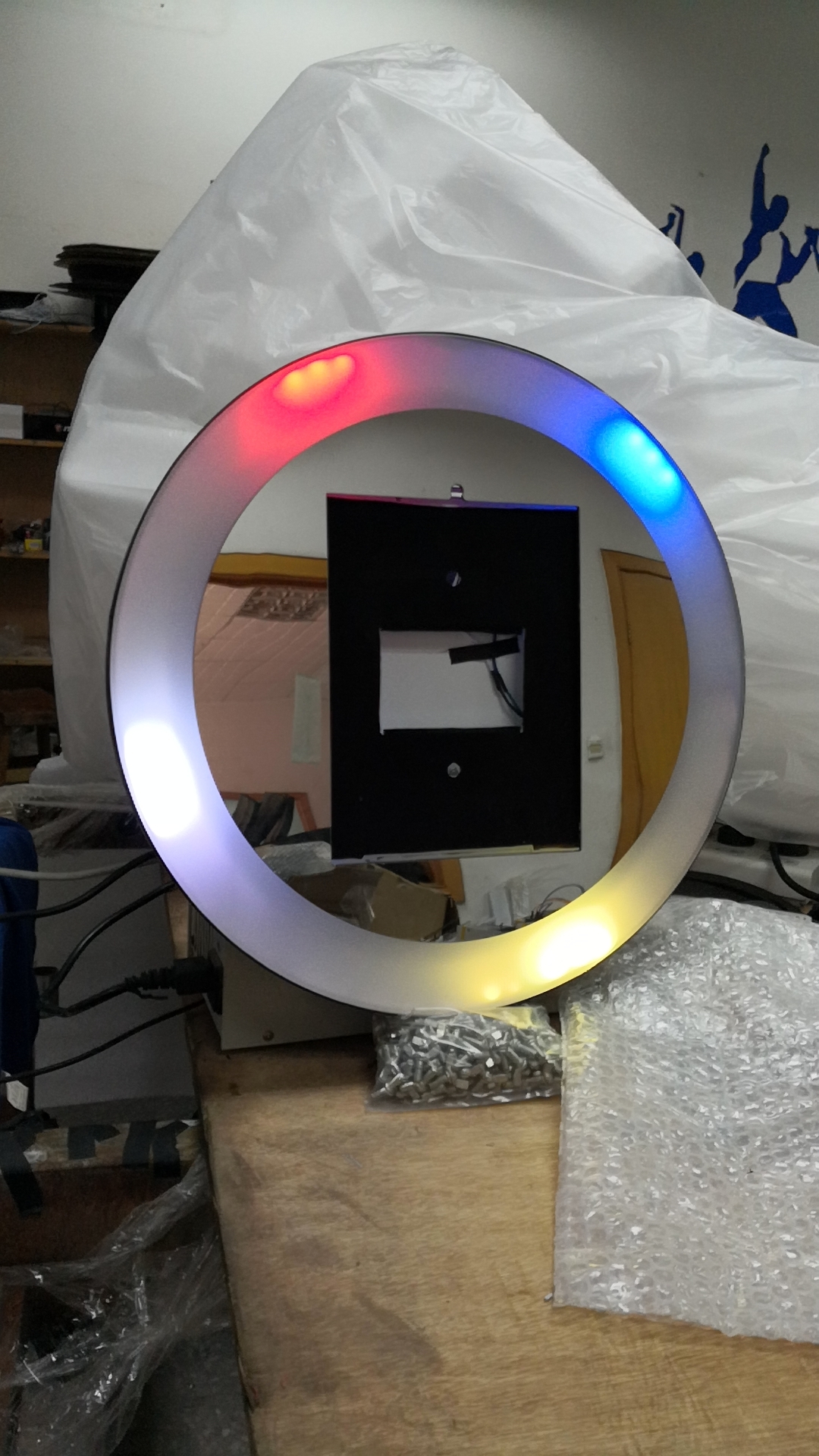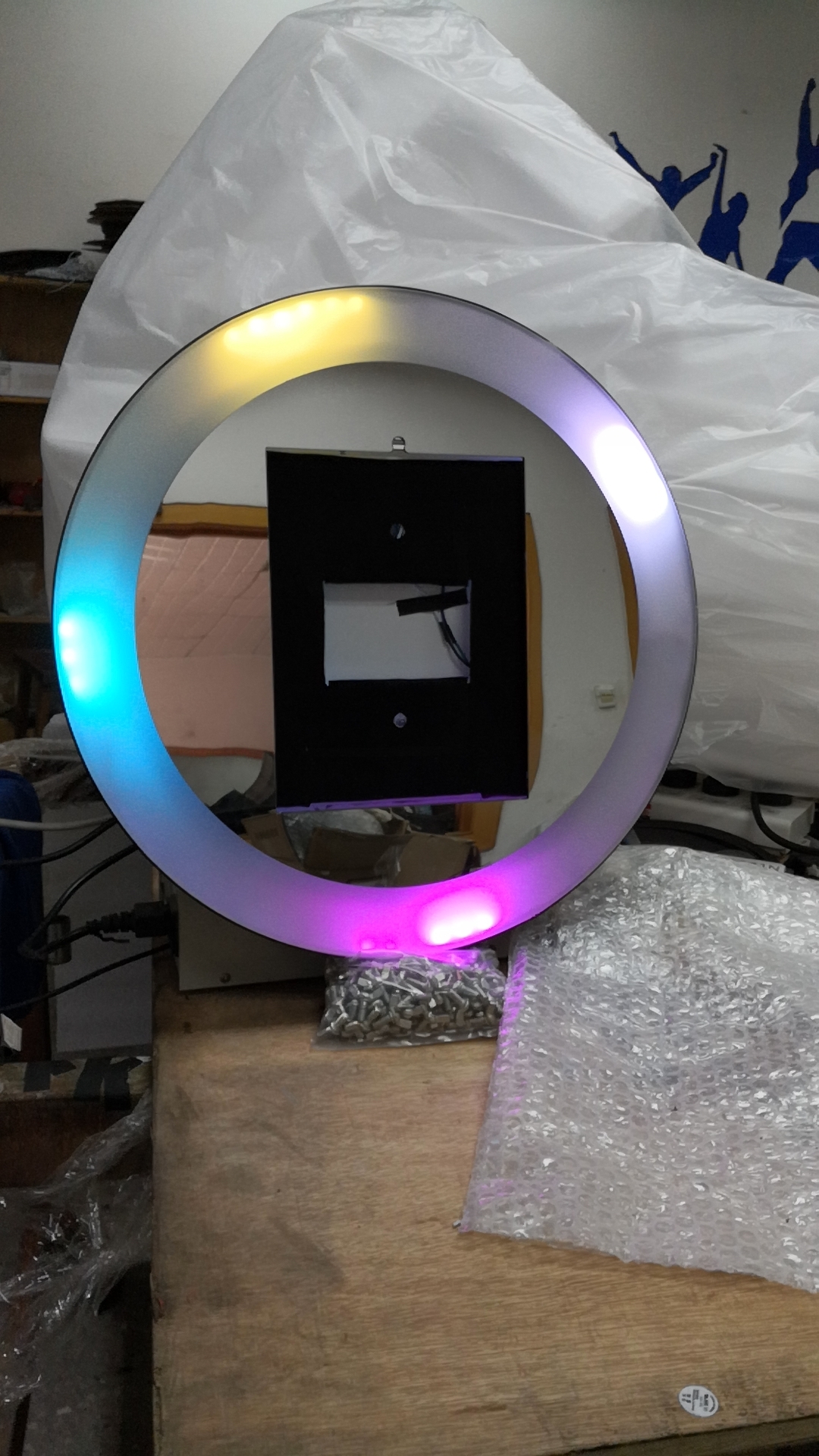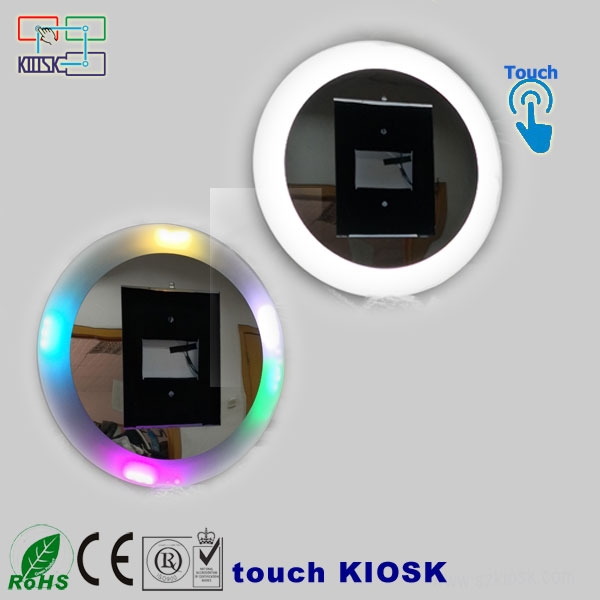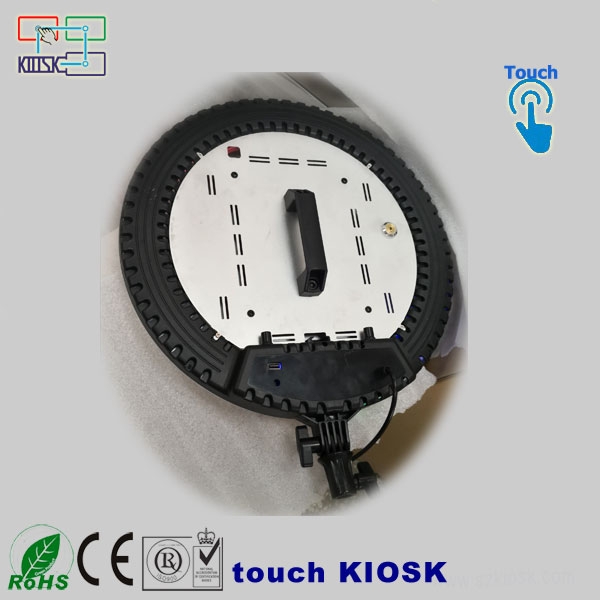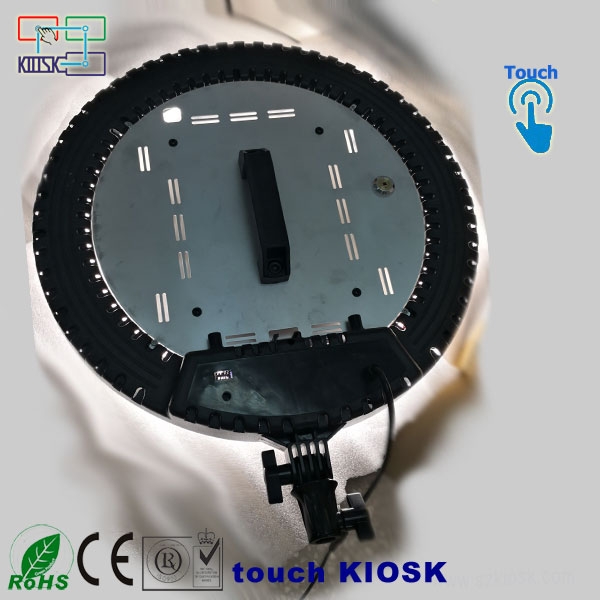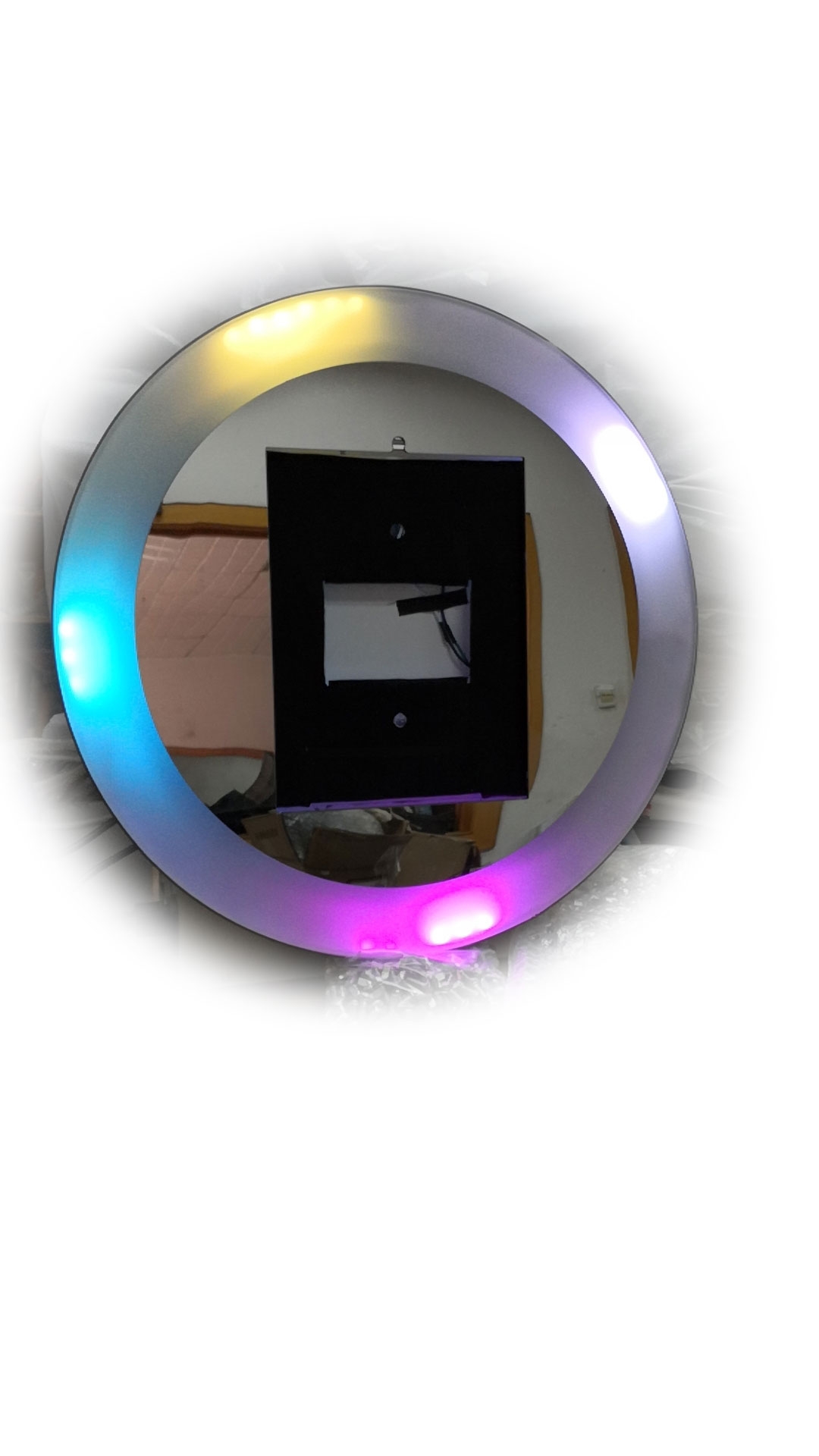 Other Products